Fred W. Stein -Internationally known as the Father of the Industry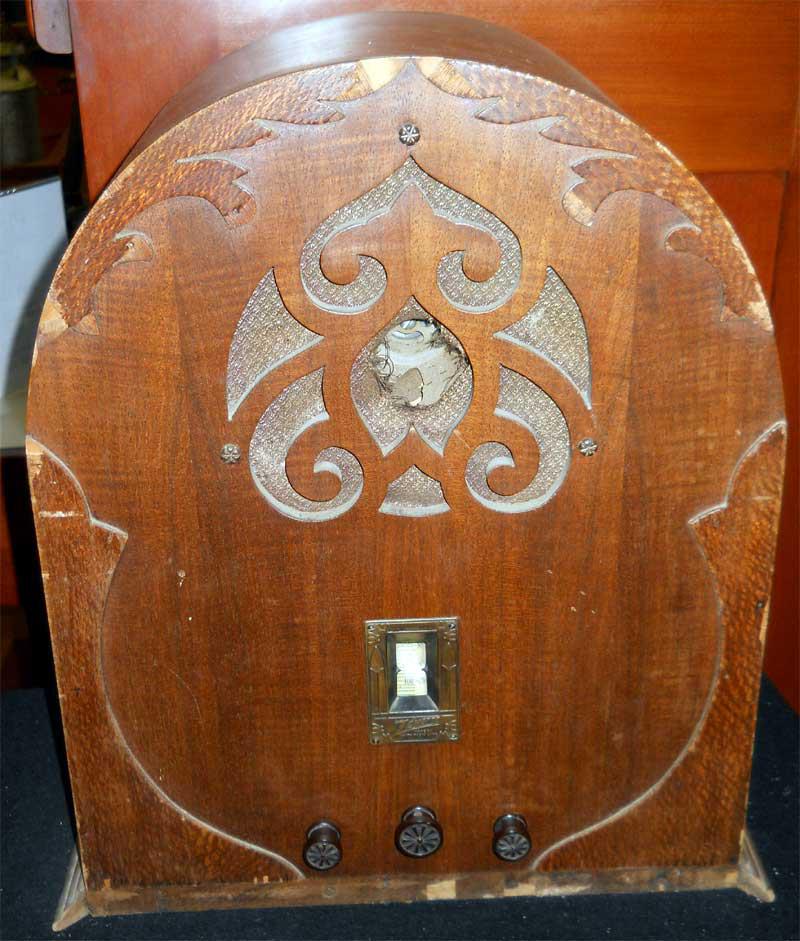 In 1921 Stein formed the Atchison Radio & Electric company and began experimenting with "wireless phones", as early radios were known.
This was the beginning of the Steinite Electric radio, the first no-battery electric radio to be placed on the market in the US. Prior to his radio breakthrough,
Stein had a nationwide market for three-tube battery sets he had developed during his electric radio pioneering.
The old Atchison Specialty building at Omaha Junction led to further expansion to the 4th & Kansas location in 1923.
In 1910, the City Directory listed Fred W., Leo J. and Frank Stein as electrical engineers at Woodhouse-Stein, 806 N. 5th. In 1928, Steinite Radio Co. was at 1022 Commercial.
Also listed was Atchison Radio Mfg. Co. which was located at 317 Commercial. By 1932 the "Stein Radio Laboratories" was at 823 Kansas Avenue in something called the "Radio Bldg." more
Mr. Stein invented dielectric grain moisture meters and other electronics manufactured in Atchison, Kansas. more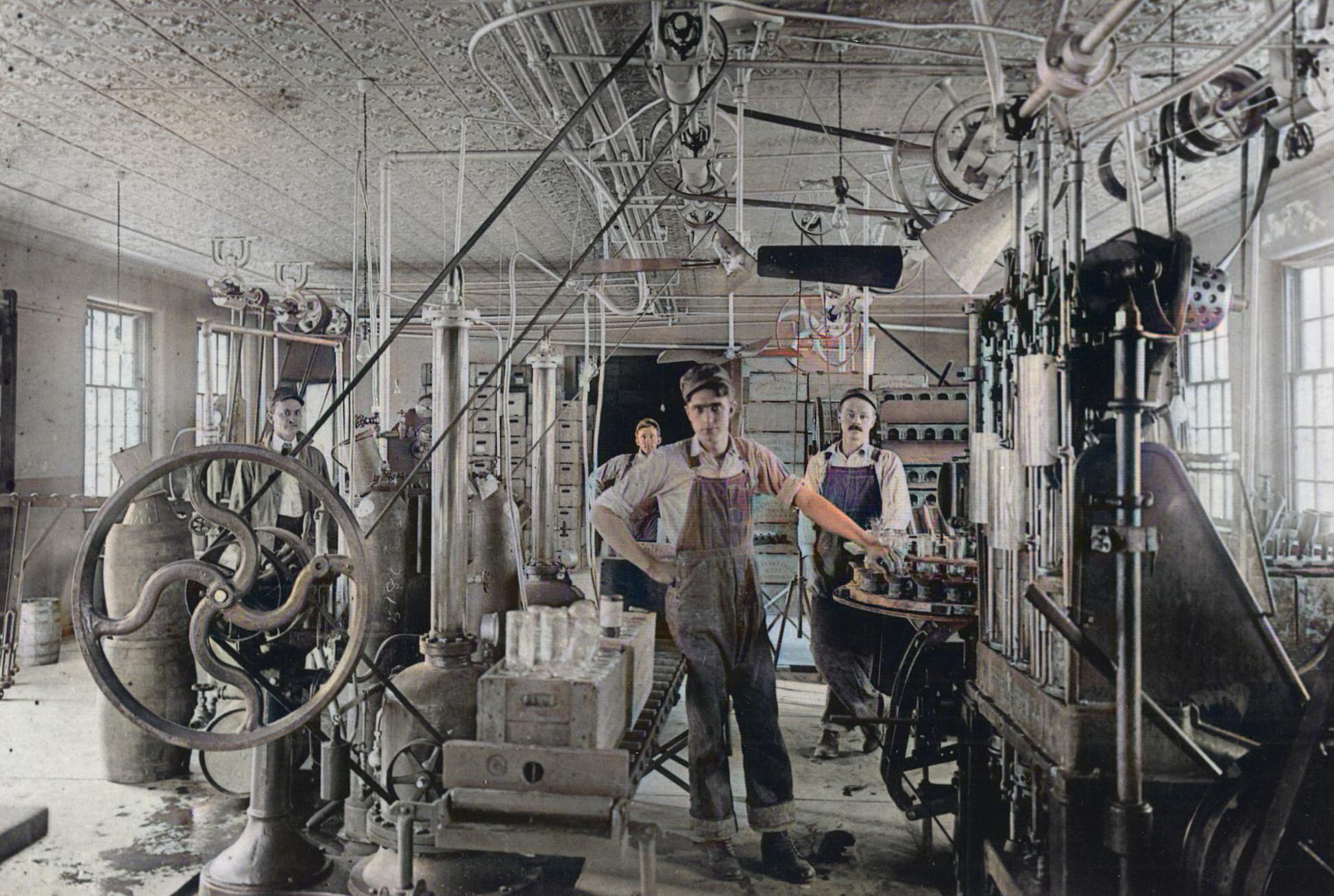 Stein was the district vice president and president of the Kansas Chamber of Commerce, president of Atchison Chamber of Commerce, an Atchison city commissioner, and in 1949 was elected mayor of Atchison and served for several terms. more